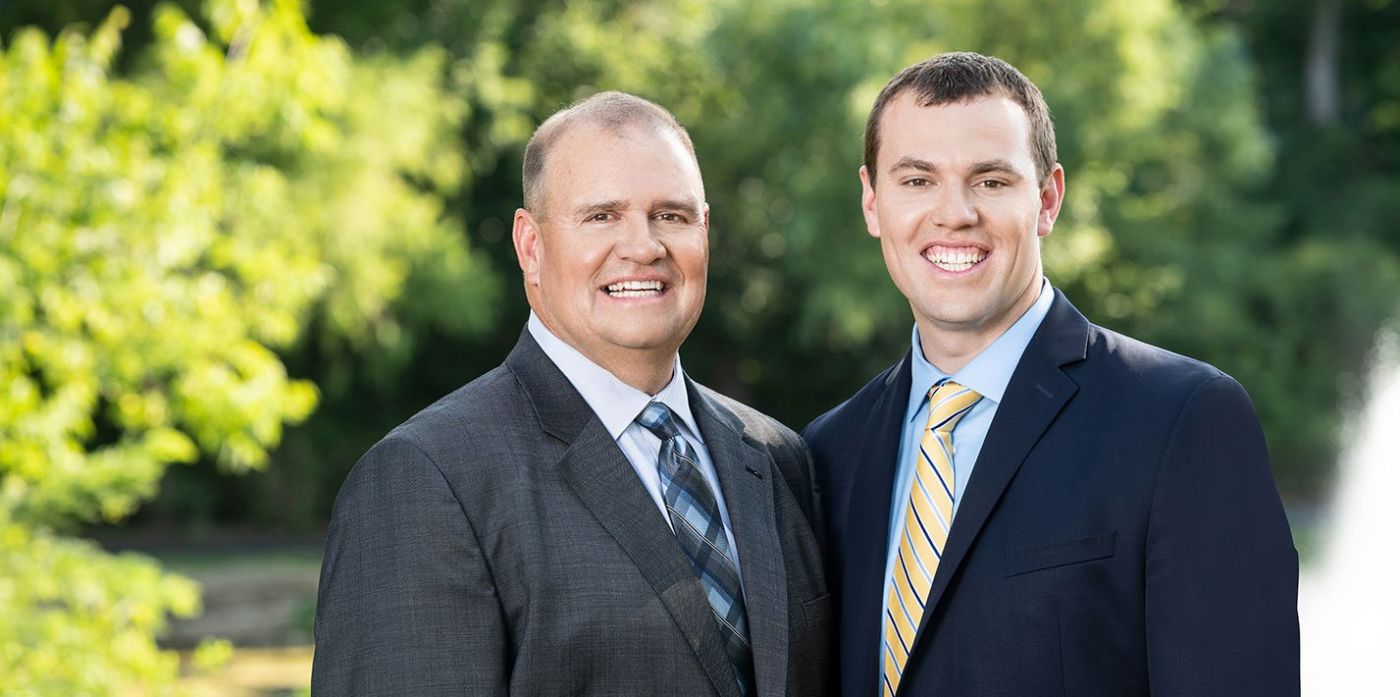 Erker Law Firm provides criminal defense and representation to men, women, and families who have been arrested, accused of a crime, or are struggling with family issues. Our clients are good people caught in bad situations.
Whether they made a mistake in judgment, unknowingly broke a law, have been falsely accused, or must deal with family dilemmas, every client has the right to a strong, vigorous and intelligent defense.
✓ MEETING CLIENT GOALS
We provide tailored criminal defense and divorce representation to meet every clients' individual needs and concerns. We have a broad, deep knowledge and understanding of the courts in the area.
✓ CREDIBLE, RESPECTED TRIAL ATTORNEYS
Our work has earned the firm an AV rating.* This means that our peers have reviewed this firm and ranked us as a law firm of pre-eminence in both legal and ethical
✓ REASSURANCE, RESPONSIVENESS, AND SKILLED LEGAL COUNSEL
We know what is at stake for our clients and we provide the care they need at every stage of their case.
✓ PREPARED AND PERSISTENT
We emphasize a comprehensive discovery process to ensure that we have as much information as possible for making crucial decisions about the direction of every case.